The Vehicle Upgrade Program is a program currently going on at West Hills Chrysler Jeep Dodge Ram, allowing you to upgrade to a safer, more reliable vehicle while keeping the same or lower monthly payment.
Due to recent increase in demand for pre-owned vehicles, we are participating in the Chrysler Jeep Dodge Ram Upgrade Program. Call (888) 695-5012 to speak to a Quality Assurance Manager for more information on how you can take advantage of these great benefits.

"With all the smiles in the world, this dealership takes care of you 100% from start to finish!! I was amazed, wowed, and the reputation met my very high bar!! I'm grateful, thankful and very blessed to of had the experience West Hills Chrysler."

Benefits Of The Program:
Above market value for your vehicle
Longer more comprehensive warranties
Reduced maintenance and repair costs
Low monthly payments
Better financing terms
Lower fuel costs
Increased miles per gallon
Reduced cost of driving
Brand-new comfort and entertainment features
Increased safety and security technology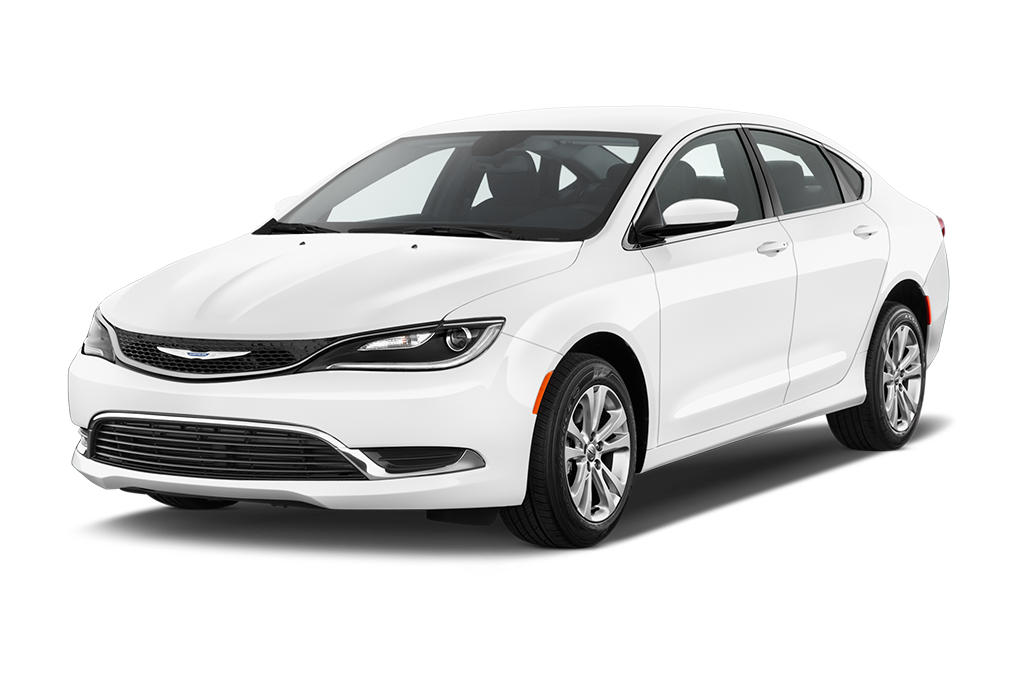 "Absolute top notch experience. From initial internet contact, sales, and streamlined purchase. We felt completely at ease and confident the employees were all sincere, trustworthy, and professional."